Video, Full-HD, 5:30.
Installation, 98 packs of vacuumed, sealed soil. Dimension variable.
Artist book, photos on handmade paper, ca. 50x40cm.
Collaboration with Vera Drebusch.
See also: Workshop "End of the world-workshop".
Listen to a Podcast interview.
"Preppers" (to be prepared) are people who prepare for events ranging from food scarcity and power failures to the complete collapse of civil order. The "prepper" cosmos is broad: it extends from practices of anti-capitalist self-sufficiency to the depths of right-wing conspiracy theories.
Parts of prepper culture, such as gardening, appear as "urban gardening" among big city dwellers searching for meaning. What role does it play that preppers are preparing for the end of this society instead of the future?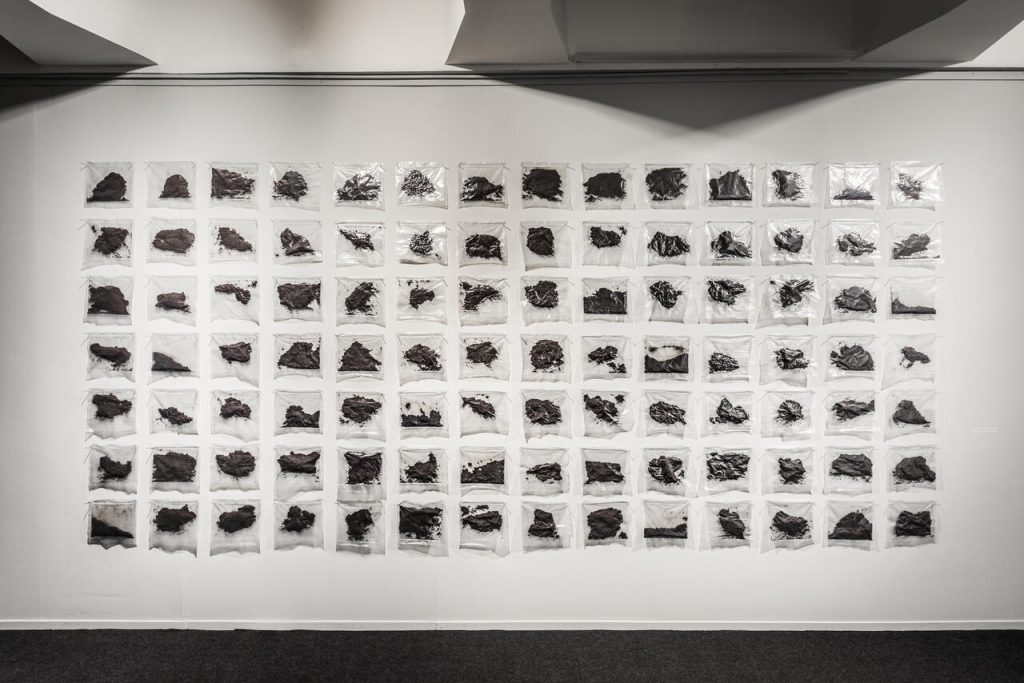 In an emergency, according to the maxims, everybody must shift for themselves, at least has their own basement filled with food, a generator, an emergency escape plan or even weapons for self-defence. prepared is a journey into the prepper culture, which makes a cosy, private apocalypse experienceable.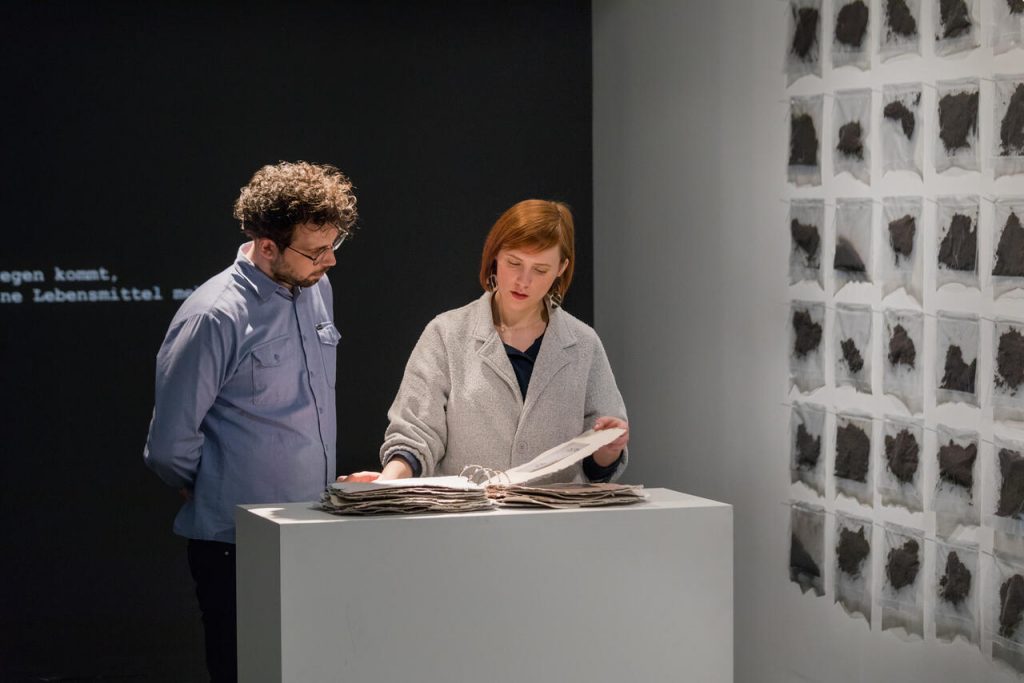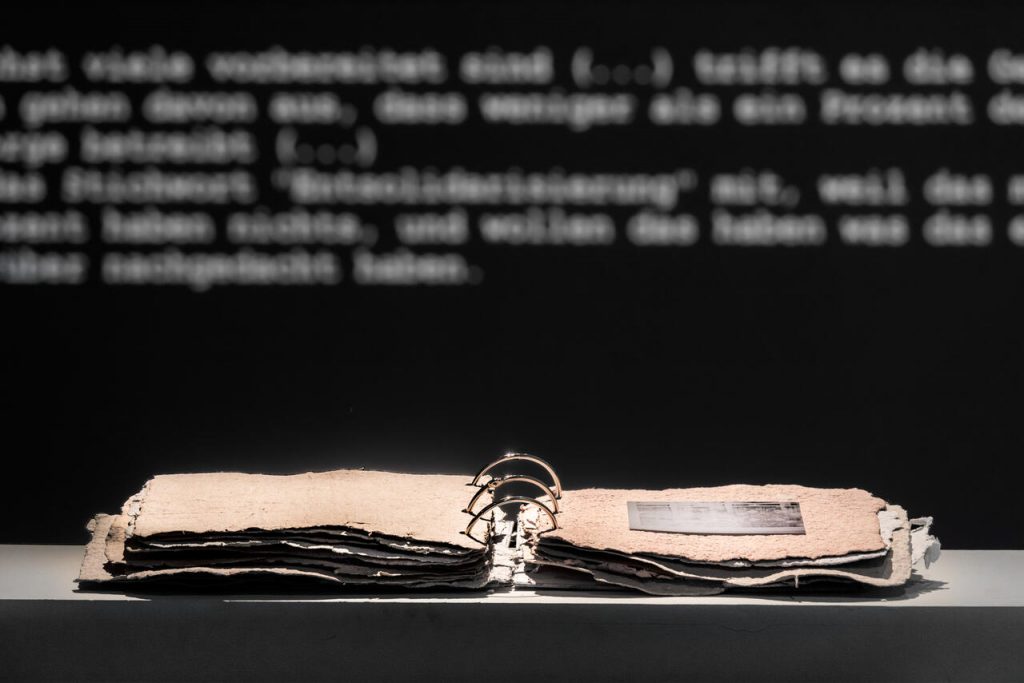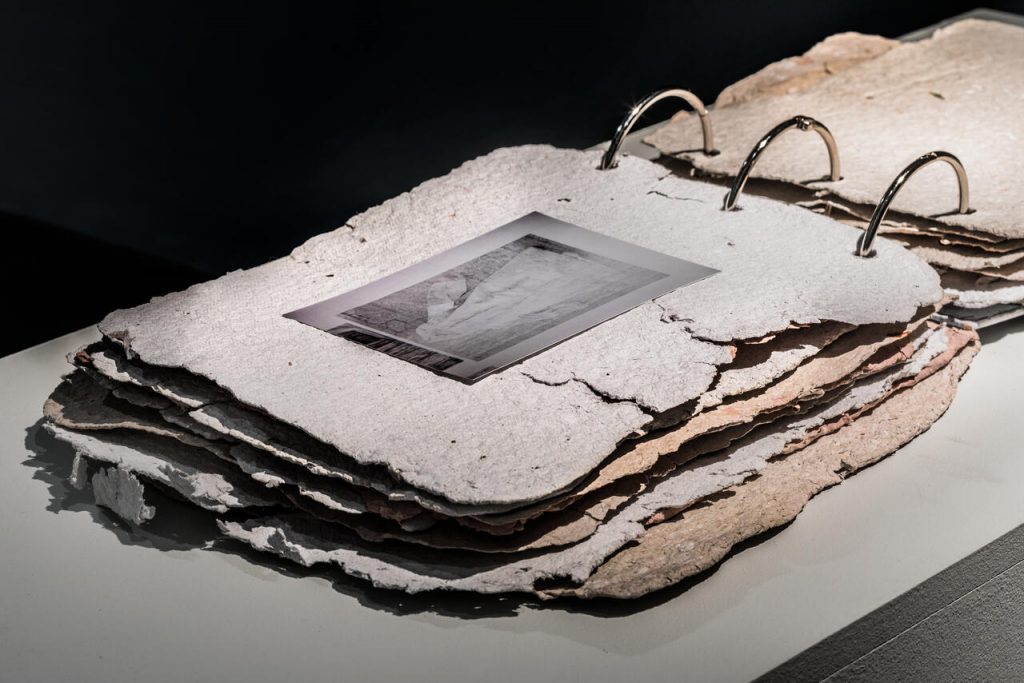 All images: Installation view in the exhibition "The Alt-Right Complex. On Right-Wing Populism Online", HMKV at Dortmunder U, 30 March – 22 September 2019, photo: Hannes Woidich
Video stills from the projection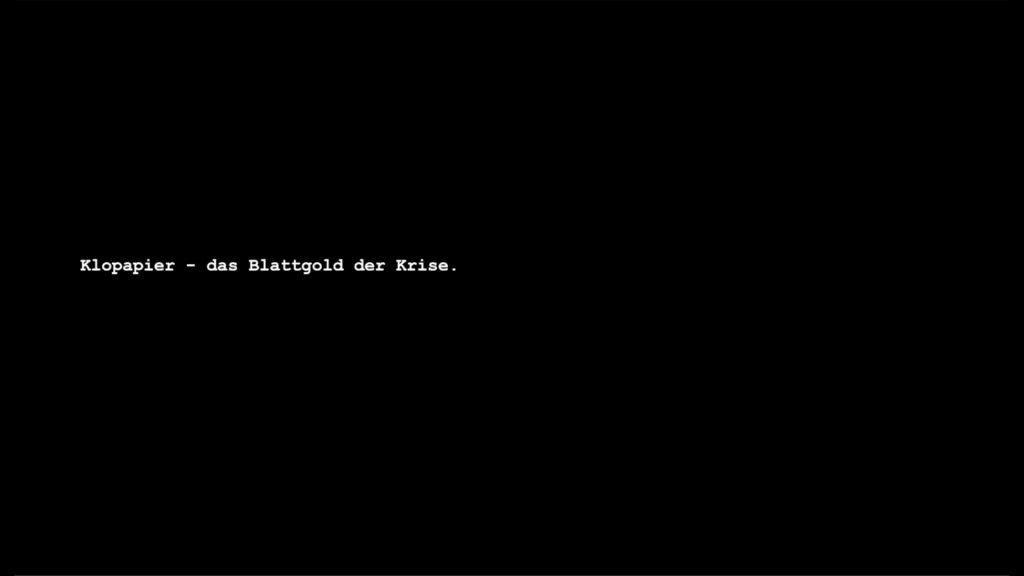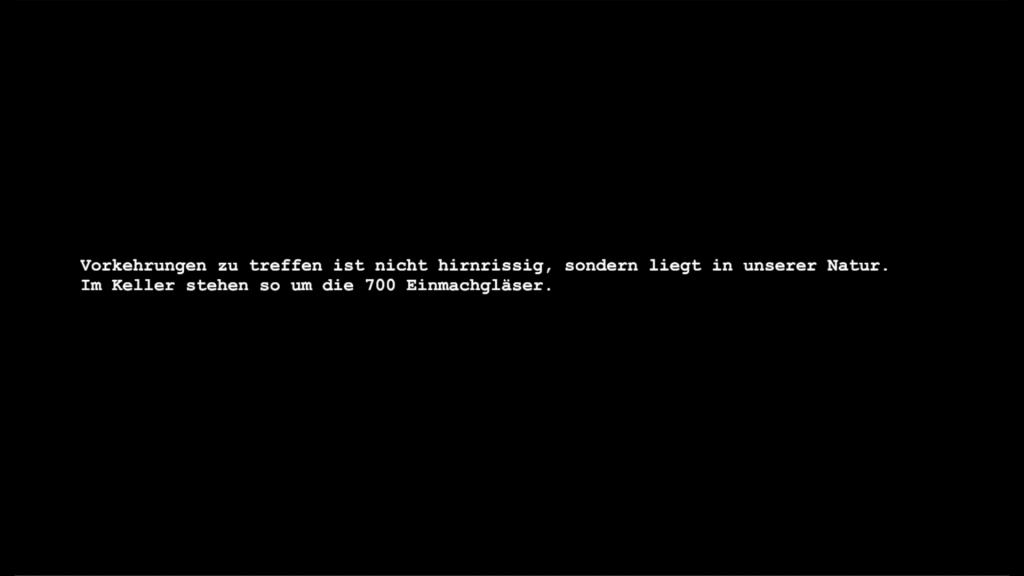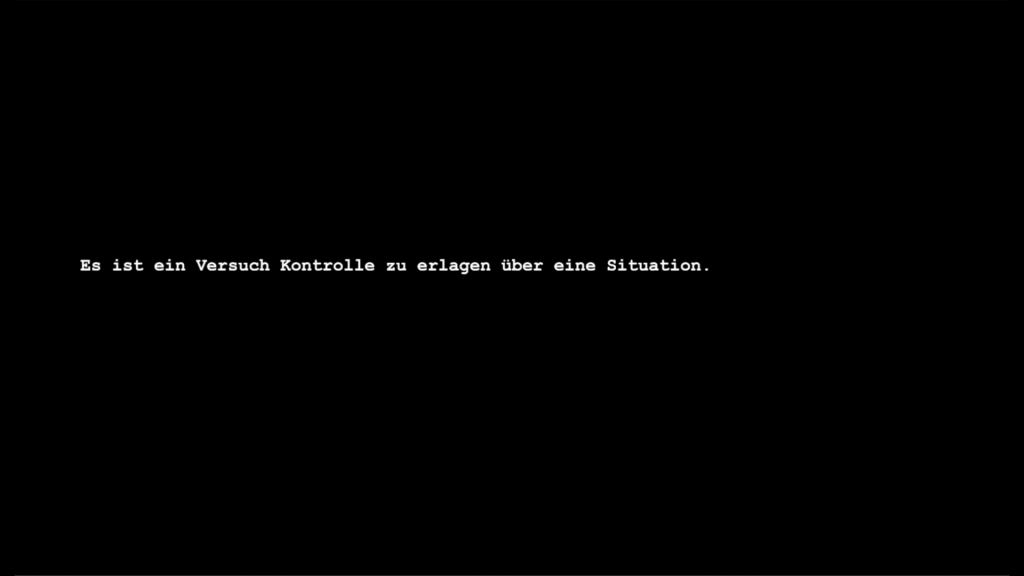 Das Projekt "prepared" ist gefördert von: Kunststiftung NRW