Opening 4.11.2023, 19:00 (Museum Night Cologne)
Exhibition 5.11.-12.11., 12:00-18:00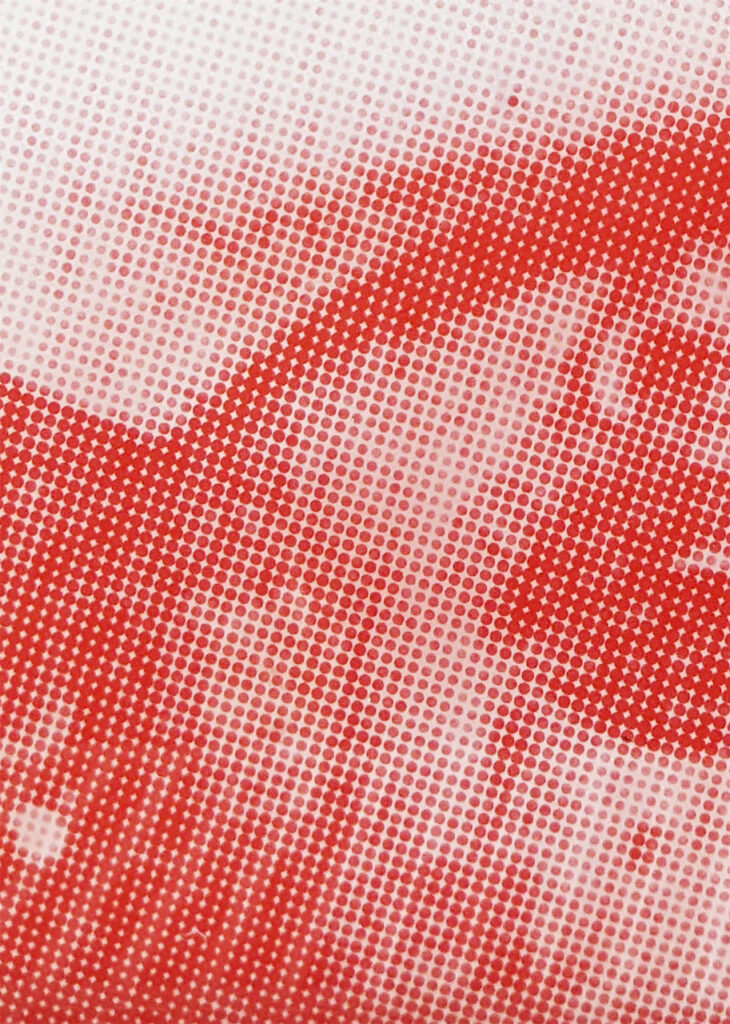 New exhibition in our space IDYLL:
In the installation "Öpücük" (The Kiss), Selma Gültoprak references an iconic encounter between two queer superstars of the Turkish music scene: Zeki Müren and Bülent Ersoy kissed each other in 1980 on an open stage during a gala evening at the Gülizar Casino. It was a rare delicate moment in the rivalry between two divas, but also a symbol of their privilege to publicly express their queer identities, while the rest of the community suffered from massive transphobia and homophobia, leading to persecution and police violence.
This kiss has many dimensions: between the private, intimate, and political; within Turkish pop culture, public sphere, and identity; among gender dynamics and class differences. These dimensions are magnified, unfolded, overlaid, transformed, and invite one to penetrate a large-scale barrier in the exhibition space.